Our range of packaging for the dental industry covers virtually every requirement. And if not? Then we'll work with you to find the perfect solution.
After all, it's no secret that a beautiful smile is worth more than gold. Healthy and aesthetic teeth play a big role in looking attractive and feeling self-confident. Your products help to give people this perfect radiance. And we'd like to help – our packaging provides safe storage for delicate dental instruments as well as inlays, crowns, bridges and prostheses. Copper and laser welding wire and all kinds of other dental equipment can also be ideally packaged in our practical and appealing plastic tubes and boxes.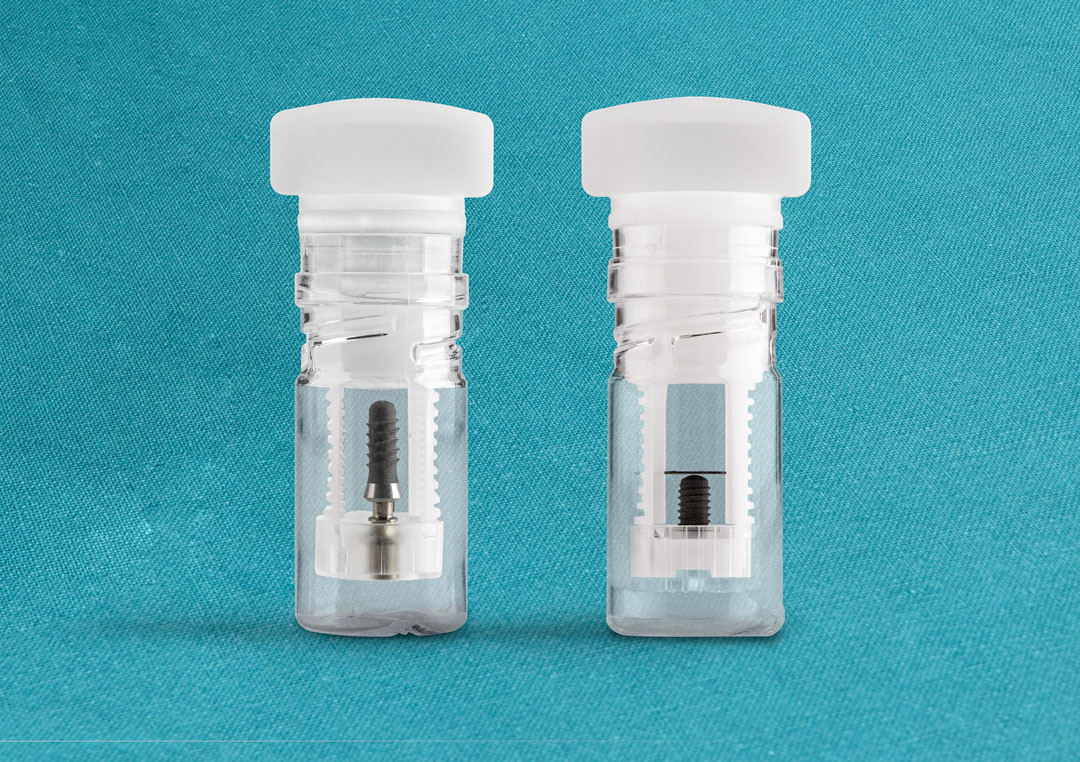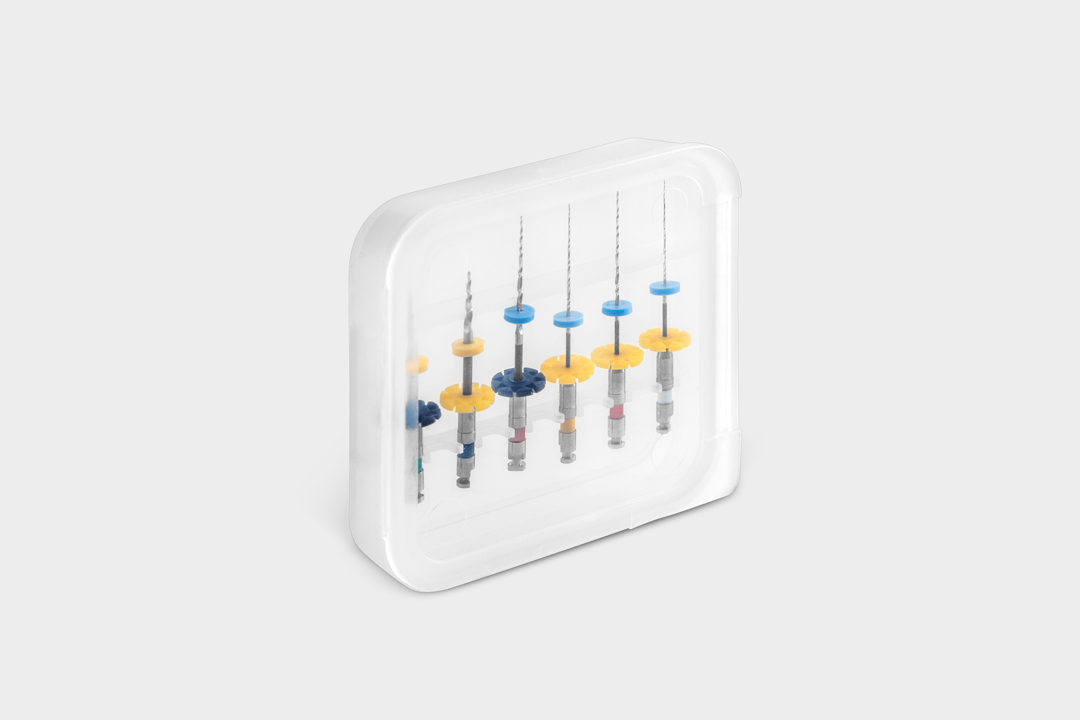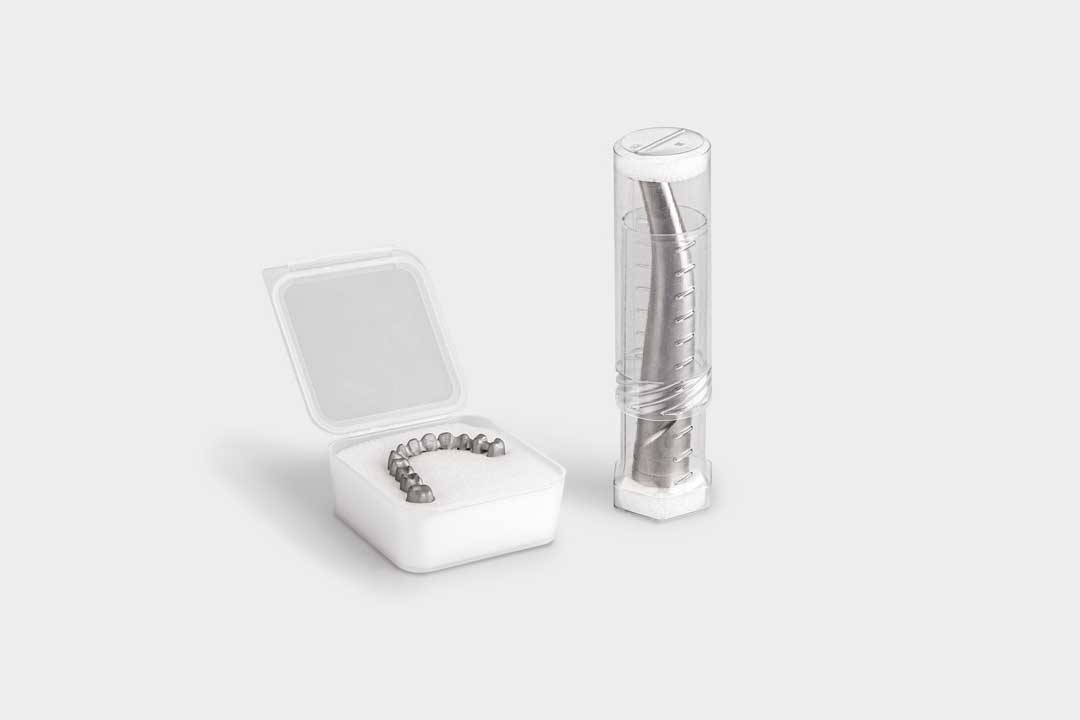 Versatile packaging for dental instruments and accessories
For example, our customers in the field of preventive dentistry choose our versatile packaging for their handpieces and brushes. Many companies in the area of restorative dentistry and surgery also rely on our plastic tubes and boxes – for example, for rotating instruments such as dental drills and cutters. Our packaging is also suitable for files and saw blades.
In addition, our solutions are often the preferred choice in the field of orthodontics – our practical tubes, boxes and cases provide optimum protection for pliers, brackets, tooth and jaw models and even adhesives and accessories.
Perfect transport protection included
In the area of endodontics, we can supply ideal packaging for instruments such as dental drills, cutters, files, dental mirrors as well as accessories. Our packaging is also a perfect fit for various tools, implant screws and accessories in the field of prostheses and implants. Do you manufacture laboratory products and need advice about choosing the optimum packaging? Don't worry, our tubes and boxes have got you covered. And don't forget about our cases – they're also very strong performers that offer ideal transport protection for a wide variety of products.
Can't find the right packaging in our standard range? No problem! Simply put us to the test – we will gladly develop the perfect packaging for you.