We are located in California, Pennsylvania, thirty-five miles south of Pittsburgh, known as the "Steel City" for its more than 300 steel-related businesses and as the "City of Bridges" for its 446 bridges. rose plastic medical packaging USA serves corporate customers throughout the United States, Canada, and Mexico.
With the addition of rose plastic medical packaging USA LLLP in California, PA the rose plastic group has taken another important step towards internationalization. rose plastic medical packaging USA is a subsidiary of the rose plastic Group, which has its headquarters in Hergensweiler (near Lindau on Lake Constance) in southern Germany.
Packaging solutions for renowned companies
Our comprehensive product portfolio offers an array of plastic packaging for the medical technology, dental, healthcare, laboratory and diagnostic fields. Our customers all over North America rely on our decades of experience in the development and manufacturing of packaging solutions. We pride ourselves on establishing and maintaining reliable, long-term partnerships with our customers.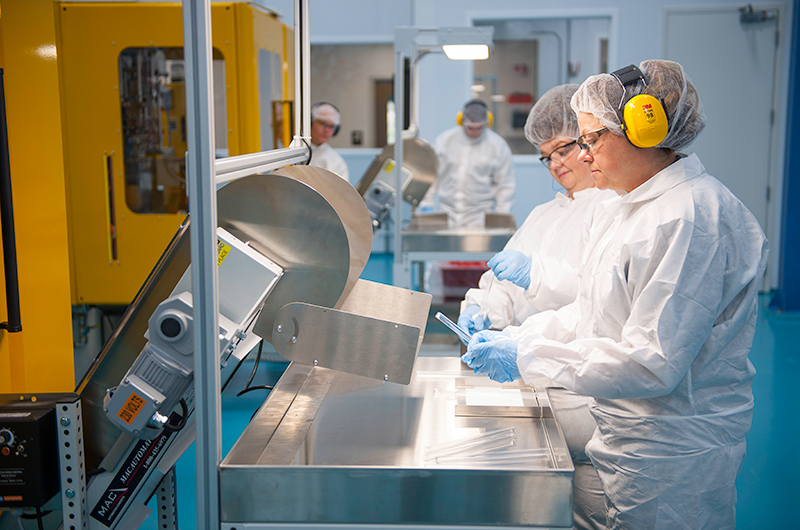 Our sales office serves the entire North American market, including Canada and Mexico. No matter where you are located, our team of packaging experts are close at hand to service your packaging needs.
Comprehensive customer service
We want you to be 100% satisfied. Our packaging experts will advise you in detail and work with you to develop packaging solutions that are precisely tailored to your products. Discover our carefully selected range of hard plastic packaging – with literally hundreds of tubes, boxes and cases as well as extensive accessories (all developed especially for your needs), rose plastic medical packaging is the ideal partner for your products. Benefit from our decades of experience and our expertise in the manufacturing of plastic packaging!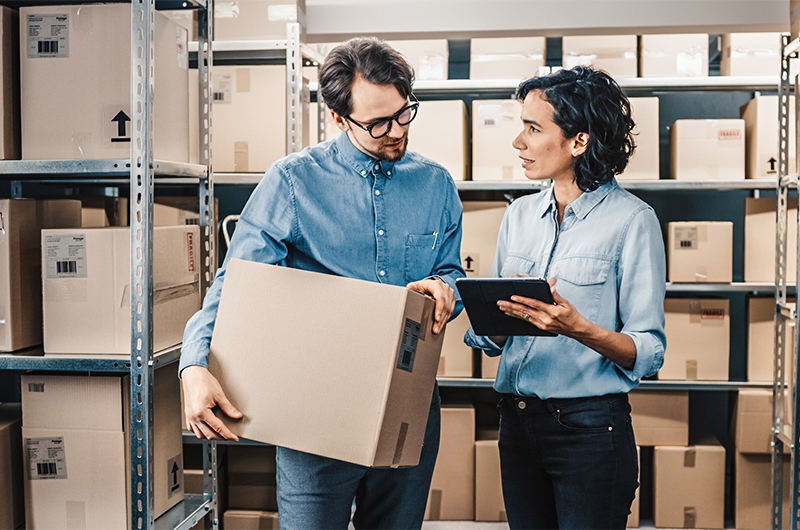 rose lite packaging is a supplier of high quality protective plastic packaging with minimal or no minimum quantity purchase requirements. It was established to service customers needing modest amounts of quality packaging. rose lite packaging is a division of rose plastic USA LLLP. For more information, please visit the website of rose lite packaging.