Are you looking for interesting new work that lets you really showcase your strengths? Then you should take a look at our current vacancies!
Are you are looking for a new challenge? We'll help you to develop - not only professionally, but also personally. We offer a wide range of attractive opportunities for experienced professionals and beginners alike.
Currently, we offer the following open positions for professionals: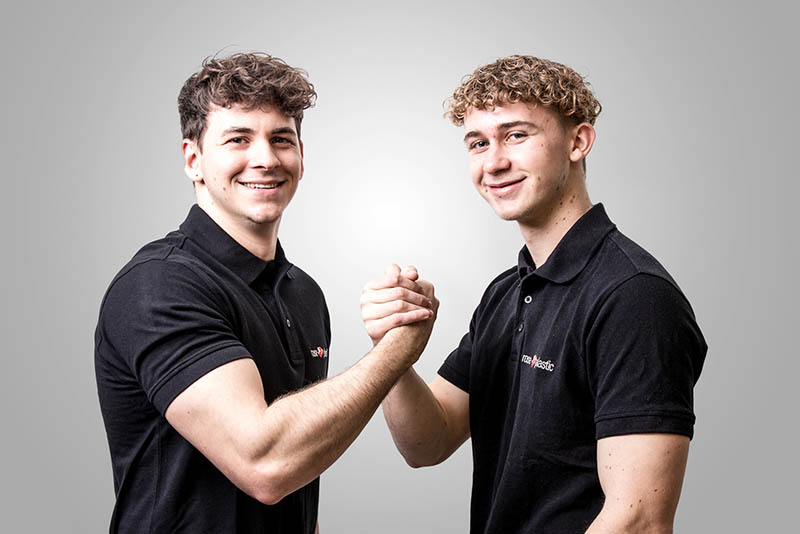 As an intern, we can offer you hands on work experience and practical insights into your professional career path. Get to know the exciting world of plastic packaging with us!
Currently, we offer the following the open positions for college students: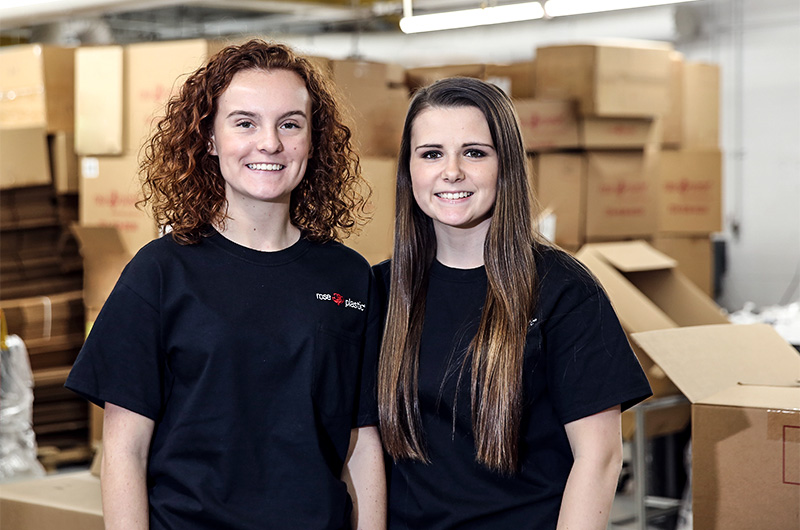 Are you a high school student looking to learn more about manufacturing, gain work experience and earn money during the summer? Then apply for a summer position at rose plastic and find out where you shine and what areas of the business really float your boat. Whether in the manufacturing or office area – we offer a variety of work experience opportunities!
Currently, we offer the following open positions for high school students: