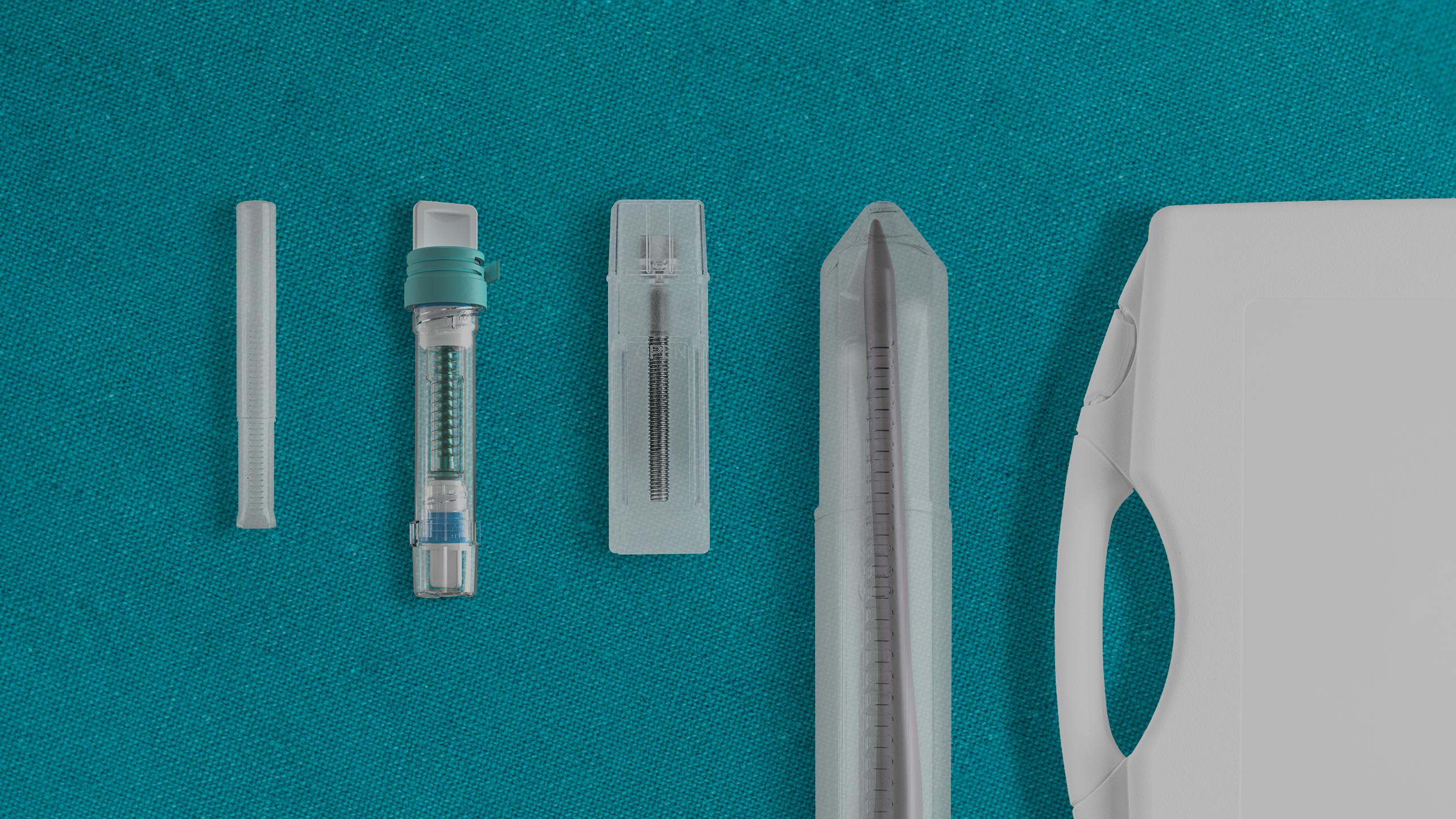 Put your trust in our solutions – we take safe and practical packaging to a whole new level.
Our products are developed with numerous considerations in mind. Which is why they not only protect your products during transport and storage, but are also intuitive to use, can be sterilized if required and are produced under controlled conditions.
Innovative plastic packaging solutions
Discover our carefully selected range of hard plastic packaging – with literally hundreds of tubes, boxes and cases as well as extensive accessories (all developed especially for your needs), rose plastic medical packaging is the ideal partner for your products!
Our Product Finder makes finding what you need a breeze – simply enter your desired search term in the search field (for example "case" or "TipCover") and use the numerous filter options to narrow your search. And if you need some help, just let us know!
Find what you need, fast – with our product finder:
Didn't find what you were looking for? No reason to give up!
If you are not yet familiar with our products, you can also search by your desired application for your packaging.
And if you want to get an overview of our product range first, then start with the overview page of what you think is the most suitable product category: tubes, boxes, cases, storage systems or accessories. All pages can also be reached at any time via the main menu.