Still searching for suitable sales or transport packaging for your product? Then look no further than our portable "security experts". They're ideal for when you're on the move – whether visiting a customer or catching a flight. We offer a selection of high-quality plastic cases for a huge range of applications.
Gently protected and securely wrapped in an individually tailored foam insert. Well sealed, dust-free and dry – and protected by a hard plastic shell. Shock-resistant and safe from damage – storage based on the "onion principle". This incredible degree of protection is available for your products – snugly wrapped inside one of our cases.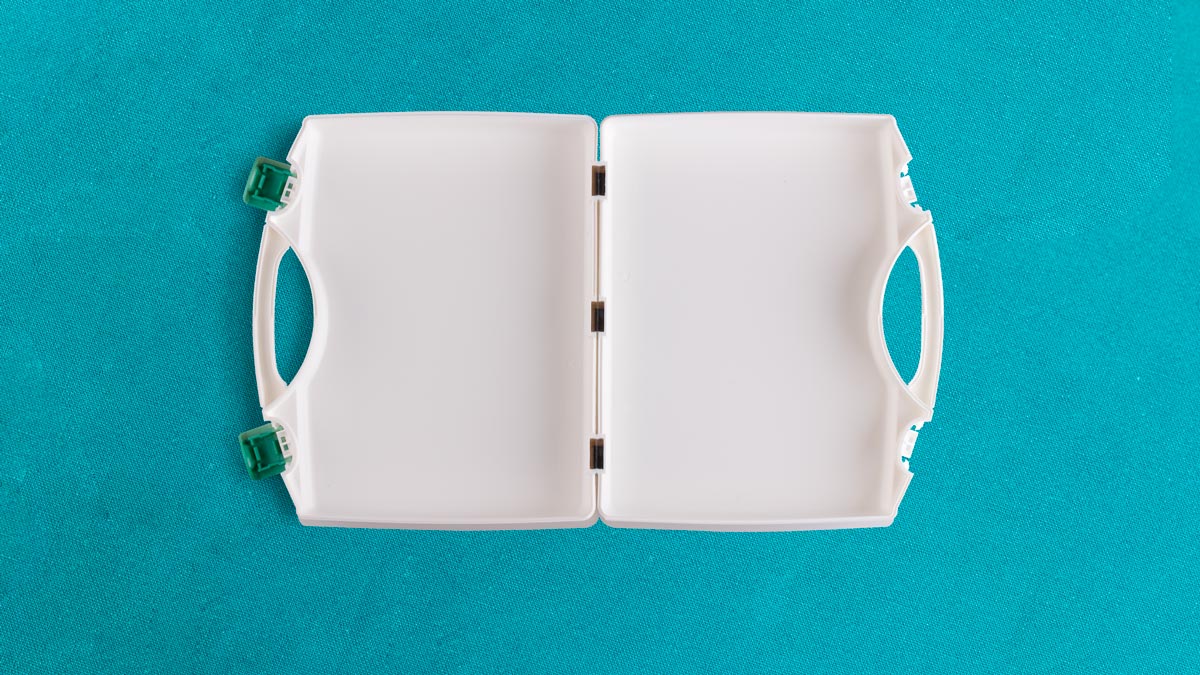 Plastic cases by rose plastic – a brief overview
Almost everything can be transported and stored safely in these practical cases with a carrying handle – from medical measuring devices to first aid items and surgical instruments. And our range is huge – if you have a product, we have the right case!
Our plastic cases are designed primarily for a life on the move – there's simply no better or more visually appealing way to present your product portfolio during customer visits or training courses. However, they are also ideal as sample or promotional packaging – guaranteed to generate customer attention. Their inner layout is precisely matched to the respective contents by means of thermoformed/foam inserts, ensuring that damaged goods are a thing of the past.