Are you looking for attractive and sophisticated packaging solutions for your healthcare products? Then you've come to the right place! Our plastic tubes, boxes and cases are so cleverly designed that they can accommodate almost anything.
These days, packaging for healthcare products has to be much more than just a protective cover. They must be practical, reliable and easy to handle. But can they also be visually appealing? Believe it or not, this is also possible – at rose plastic medical packaging. Our packaging not only impresses thanks to its versatile properties, it also happens to look great.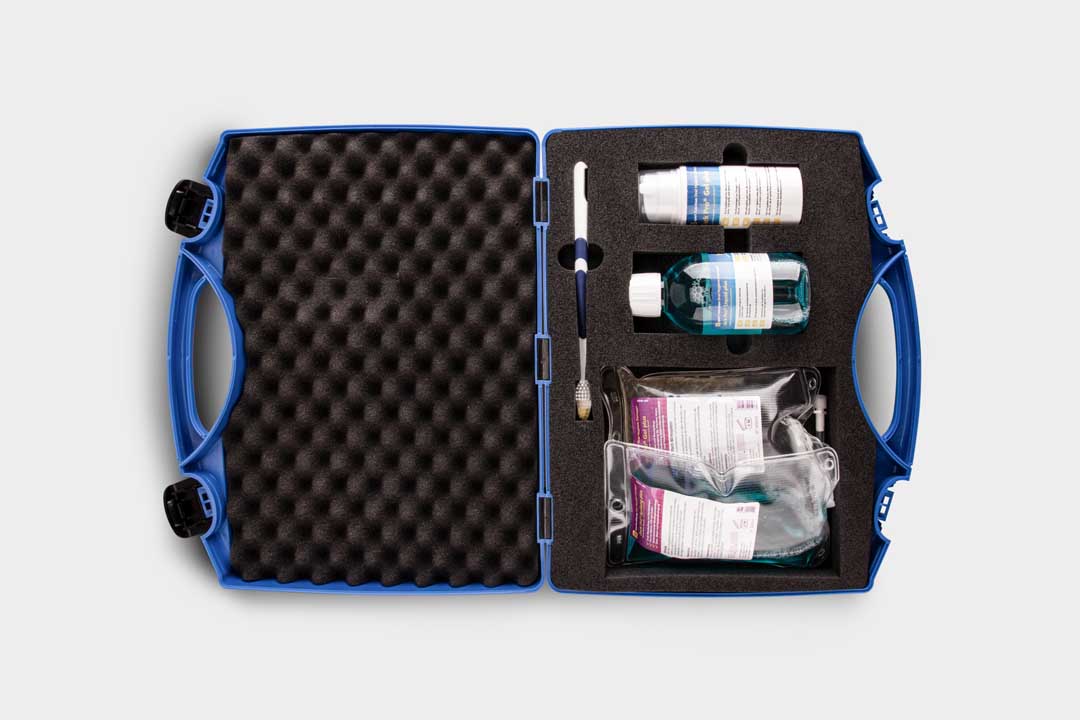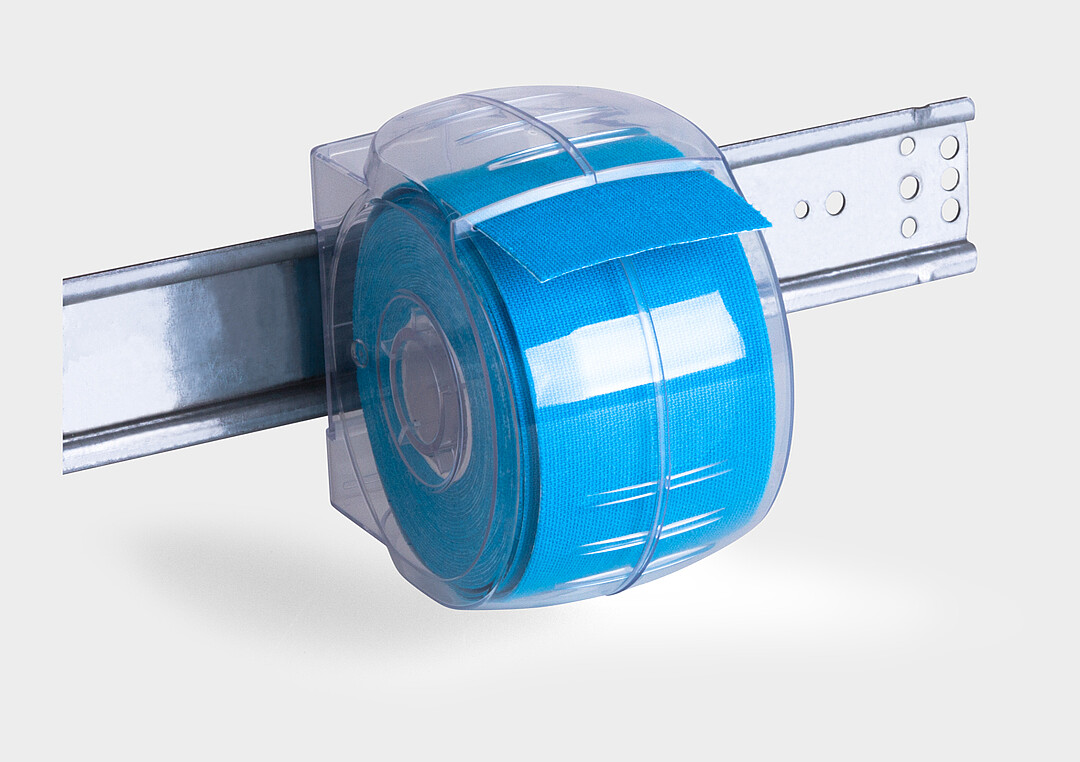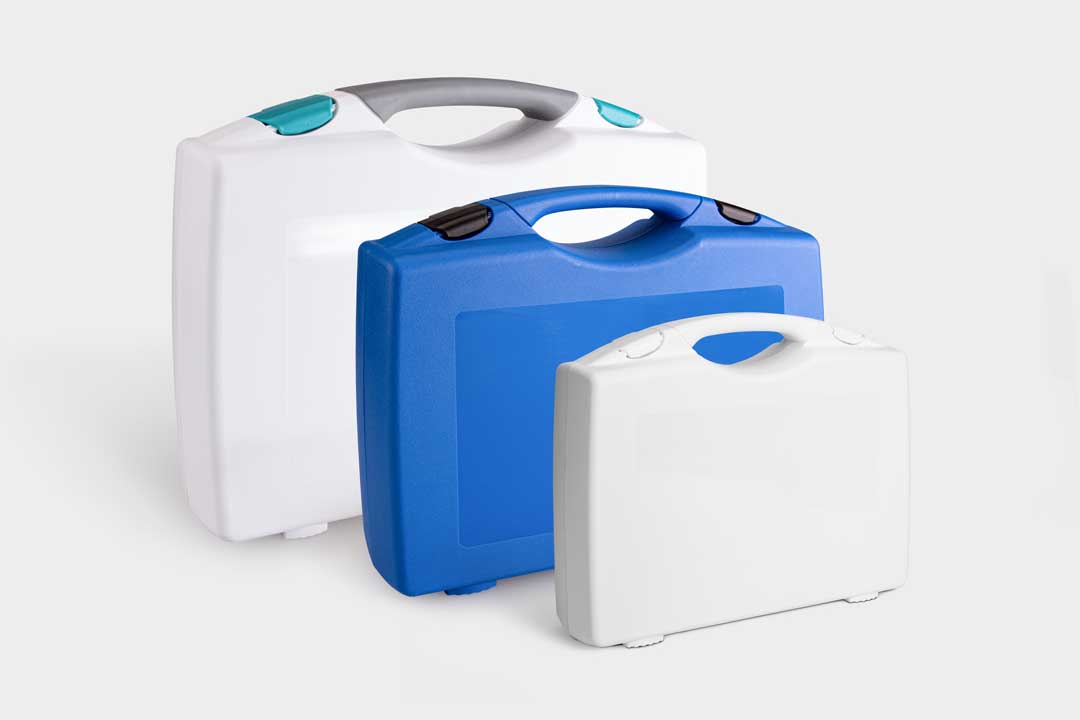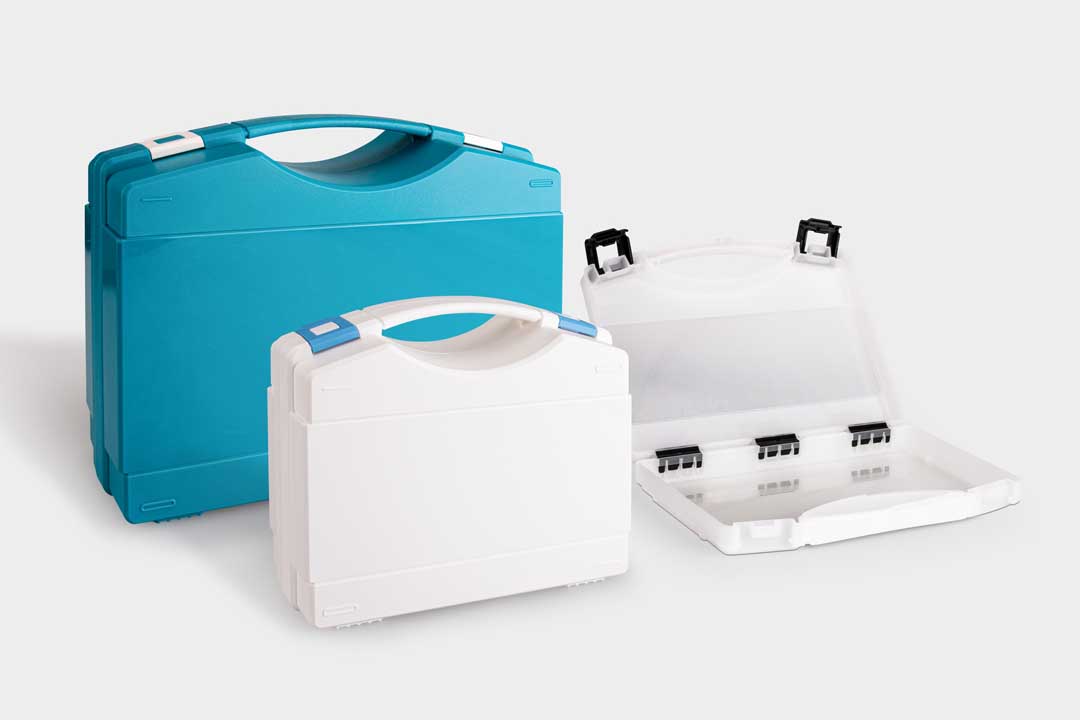 The right packaging for countless applications
We offer a wide range of packaging solutions for the healthcare sector. These include plastic packaging for care and hygiene products, as well as promotional and sales packaging. We also offer clever solutions in the field of sports medicine.
Our customers package a wide variety of products inside our beautifully designed tubes, boxes and cases. The range extends from first aid kits, compression stockings, hearing aids and headphones to bandages and kinesiology tapes.
Have you spent a long time looking for the right cover for your product? Then simply give us a call – together we'll find the right packaging for you.